Founded in 2012 by Lisa Kribs and Gavin Thomas, TGW Studio is a social impact marketing and creative studio that partners with forward-thinking businesses to tell their stories.
An approach and mission that, from DAY 00001, is driven by the belief that our collective futures rely on organizations and brands of all shapes and sizes to be a force for good. TGW works with folks ready to put a dent in (or fully demolish) their "business as usual" status and turn the impact dial up to 10.
We're a group of nice people trying to do things that make a damn difference. We're at our best when working with similarly nice people with similarly impactful ideas. If you're looking to apply modern marketing and successful, measurable strategies to your business and may or may not know how to jump in, let's chat.
A Letter from Lisa & Gavin
Dear Friends,
When we started TGW about a decade ago, we did so with the intention of building something we love, with people we love, that brought along with it the freedom to do what's right. To build a shop with a purpose much different than other "agencies." A place where we feel good about the work at the end of the day. To find people to work with that we trust, we admire, we respect, and we love — both inside and outside our walls. Nearly 10 years later, "TGW" still stands for "This Good World," and our team and partners embody a determined viewpoint that we still live in a world that is good. This deliberate belief that doing work that matters, to us and to the greater good, will always drive this ship and keep us on the path of giving a damn.
Cheers,
Lisa (she/her) & Gavin (he/him) Our partners live up to their mission. They are the influential hybrids of action and advocacy. They challenge the norm. They change their communities. They are This Good World.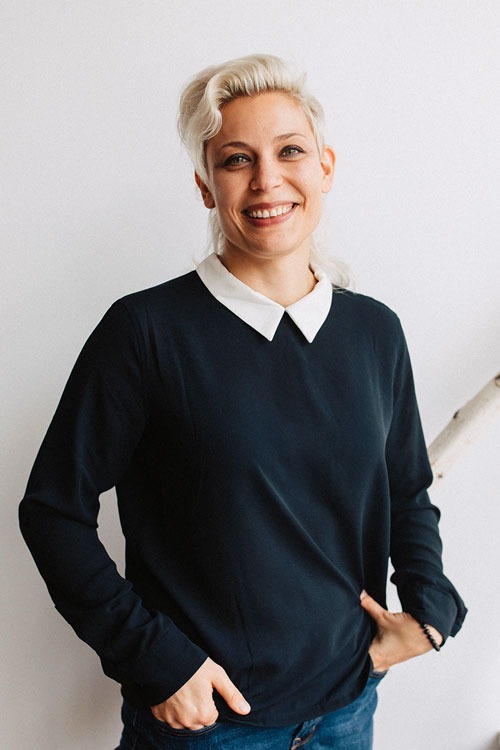 Lisa Kribs
Founding Partner
lisa@tgwstudio.com
(she/her)
Gavin Thomas
Founding Partner
gavin@tgwstudio.com
(he/him)
Shelly Thomas
Engagement Lead
shelly@tgwstudio.com
(she/her)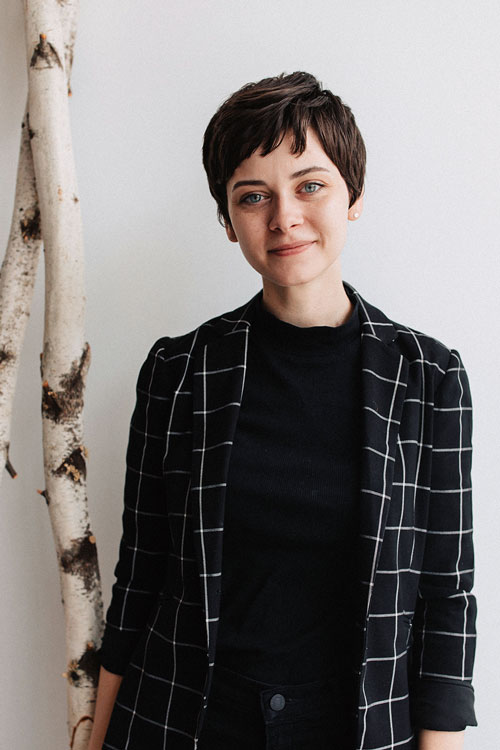 Courtney Brown
Creative Lead
courtney@tgwstudio.com
(she/her)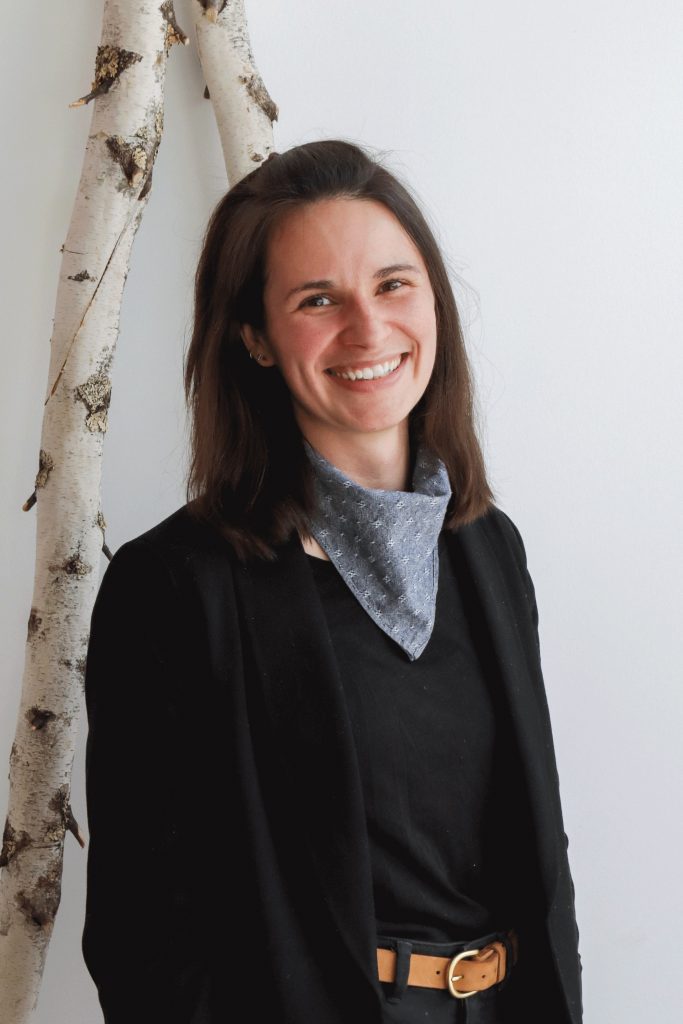 Beal St. George
Strategy Lead
beal@tgwstudio.com
(she/her)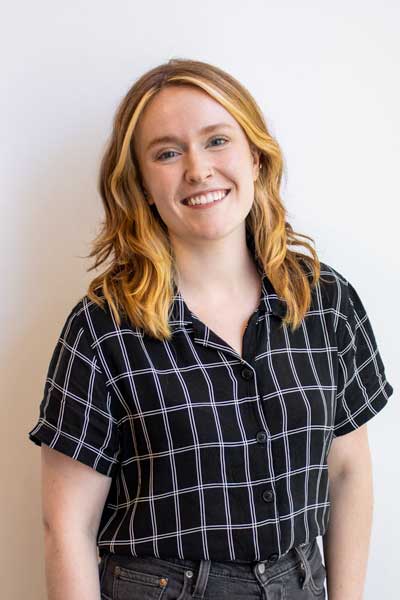 Julia Morrison
Content Producer
julia@tgwstudio.com
(she/her)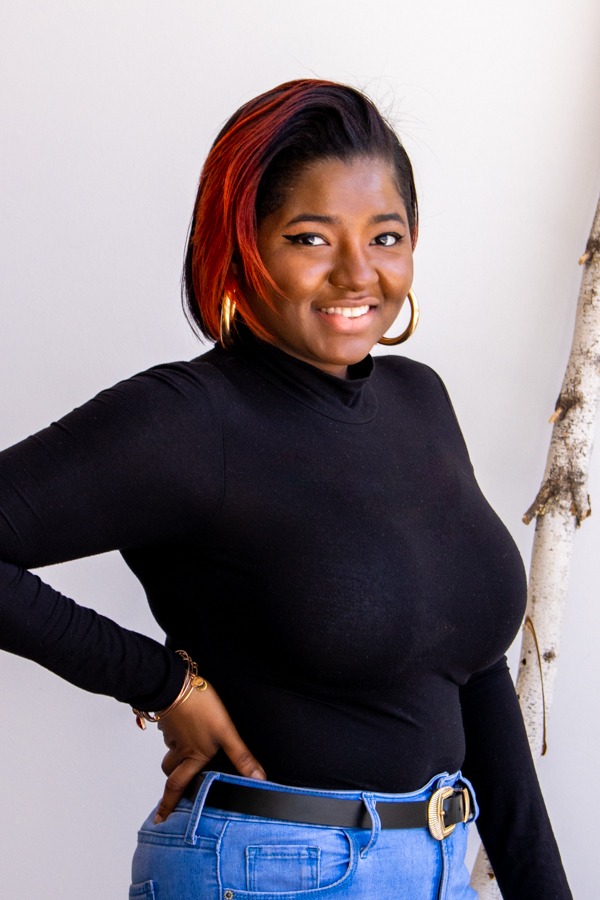 Raven Reynolds
Designer
raven@tgwstudio.com
(she/her)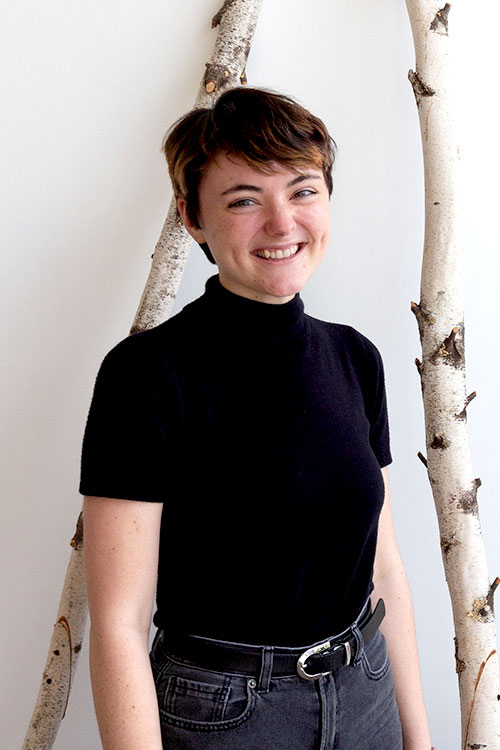 Lily Garnaat
Designer
lily@tgwstudio.com
(they/them) We believe the best stories & solutions are born around a good campfire. Our campfire mark represents community, passion, deep thinking, & impact.