Core Partners for a Clean Energy RevolutioN
Our hand-in-hand partnership with GreenSpark Solar consists of successful boots on the ground marketing and brand strategies that connect with precise target consumers and businesses in a challenging, emerging market.
With TGW Studio as their agency of record, GreenSpark Energy is currently experiencing explosive growth and high accolades across the board.
Increase lead generation and overall sales opportunities with individual strategies and tactics for B2B (commercial) and B2C (residential) markets.
Navigate the company rebrand and saturate major metro market and Western and Central NY regions with awareness as the leader in solar and renewable energy, for both residential and commercial applications.

With our full-service partnership with GreenSpark, one of the leading clean energy providers in New York State, we are tasked with developing unique, nimble, and measurable marketing campaigns that address a number of sectors and audiences. These campaigns are very regularly developed (two full campaign launches monthly on average) with strong creative execution specific to the objectives of that campaign, with the intention of delivering it to narrow target audiences both in the residential and commercial spaces.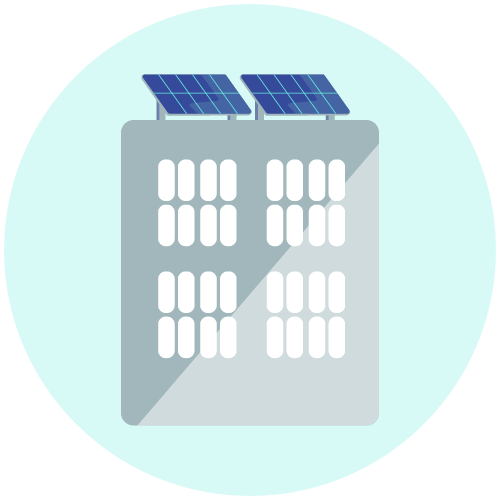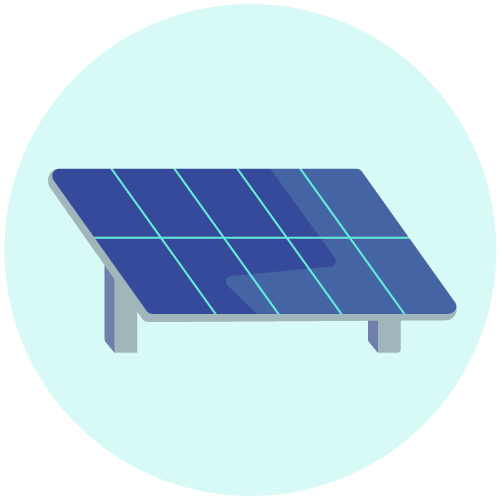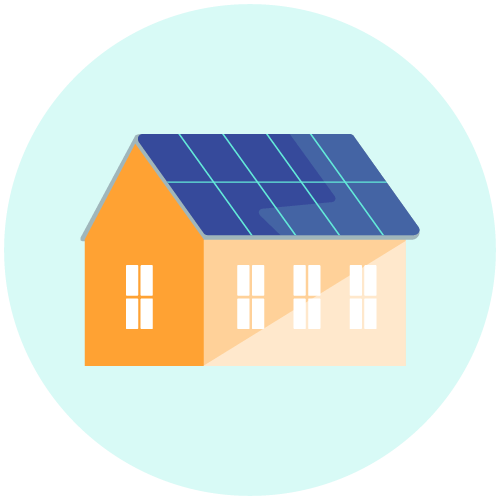 Since GreenSpark provides a wide range of clean energy solutions for residential and commercial customers and partners, TGW has a vast knowledge of each and has developed comprehensive campaigns and sub-brands for each.
103
% annualized YoY growth
over the past 3 years (Commercial + Residential)
A Recognized Leader
Fastest Growing Company in the Rochester and the Finger Lakes region 2017 + 2019 & Named #1 best place to work in 2018 in Monroe County, Rochester NY.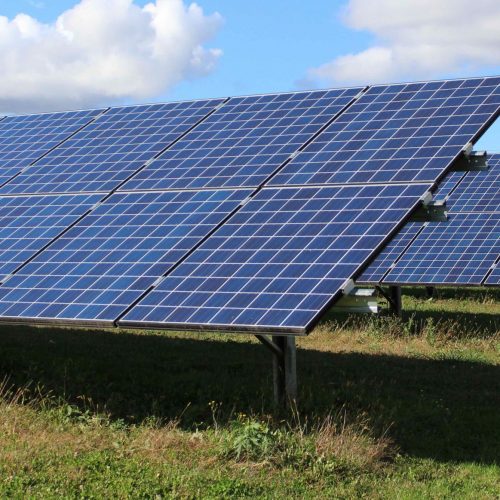 Steady Growth
525% YoY digital lead gen growth & 200% YoY traditional lead growth (as of 2019).
Full service really means full service. We handle all aspects of GreenSparks Identity to create strong brand awareness.
"We highly recommend TGW for their marketing expertise, but also for what they do locally to promote social and economic justice for under-served and under-represented communities and individuals. Rochester is lucky to have this organization, and we're glad we met when we did!"
Meaghann Schulte, GreenSpark Energy
Imagine what we could do for you! Contact us to bring your vision to life.