This time of year can get expensive. On top of the struggle to find the perfect gift, many of us are trying to be more thoughtful about where our money goes. Whether you're resolving to avoid large corporations, be more green in 2022, or generally shop more mindfully, we've got you covered. Check out these shopping and gift-giving ideas from the TGW team.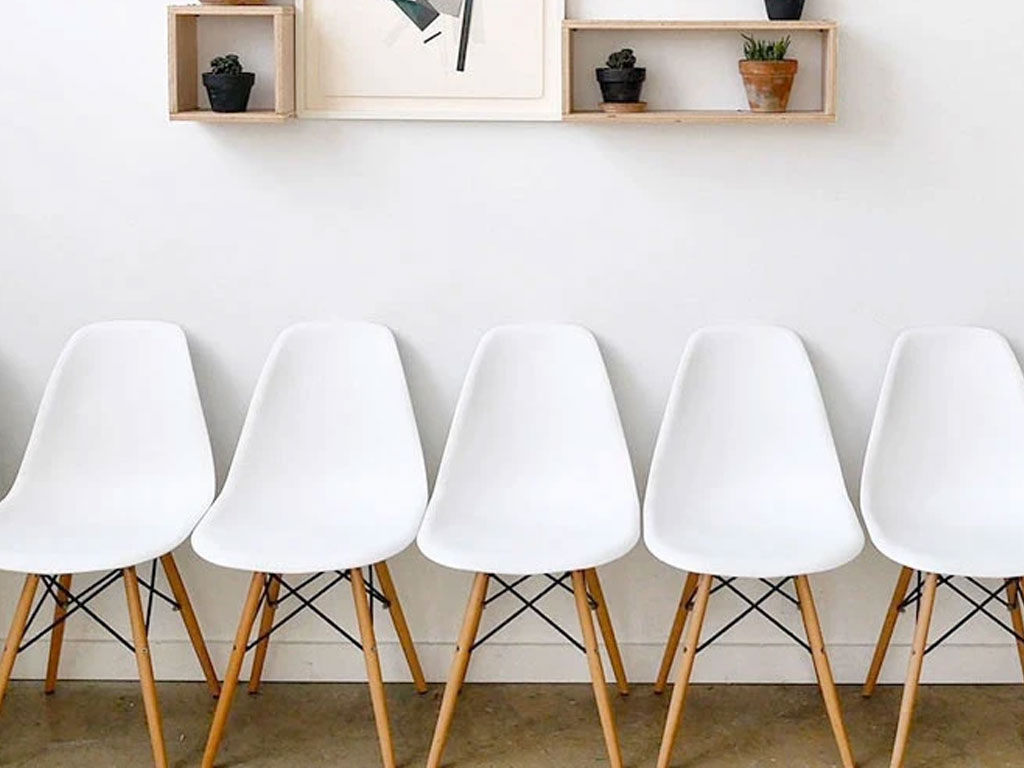 Rochester Brainery
If you're looking for an experience, check out the Rochester Brainery and find a class on anything from cooking, to painting, to blacksmithing.
Little Shop of Hoarders
Thrifting is not only great for the planet, thrift stores are perfect for finding one-of-a-kind treasures. Gift cards to local spots like Little Shop of Hoarders are thoughtful gifts for the choosy thrifter in your life.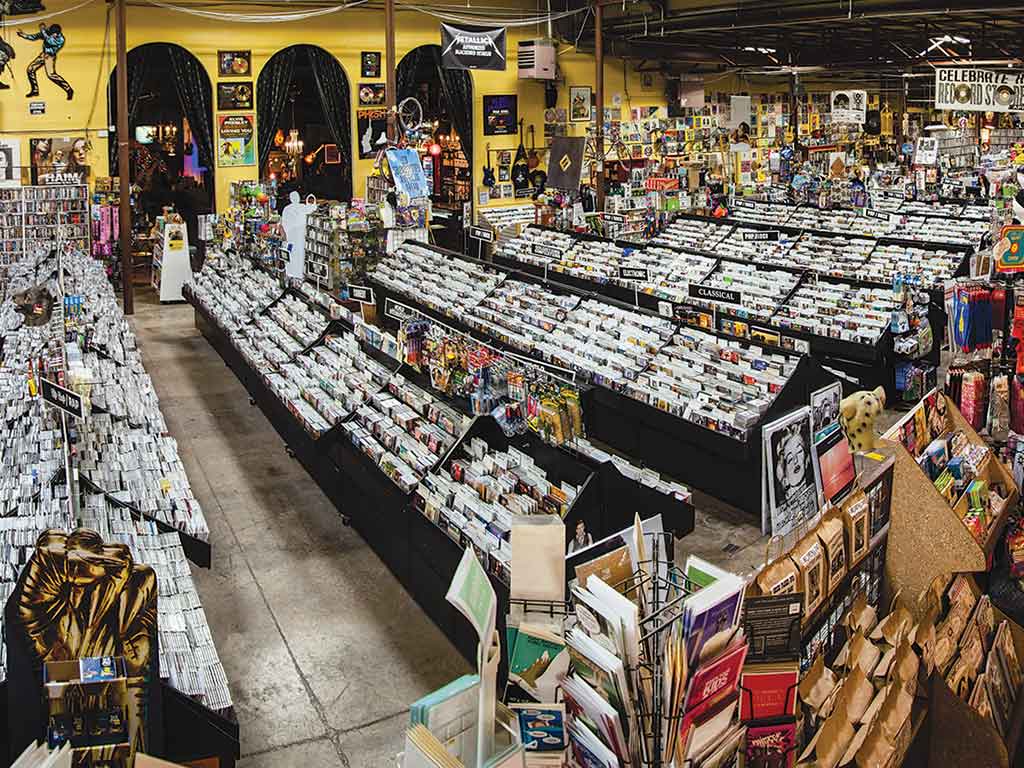 Record Archive
Records, posters, tees, stickers, (whatever!), from Record Archive or your favorite local music shop (find yours at RecordStoreDay.com)
Staycaytion Getaway
For your friend or loved one who prefers experiences to things, consider hitting up your favorite local vacation rental or hotel for a deluxe staycation getaway.
New Hobbies
What better time to take up a new hobby? Why not try knitting, embroidery, painting, collage, clay sculpting, or even making prints of some of your favorite photos and framing them.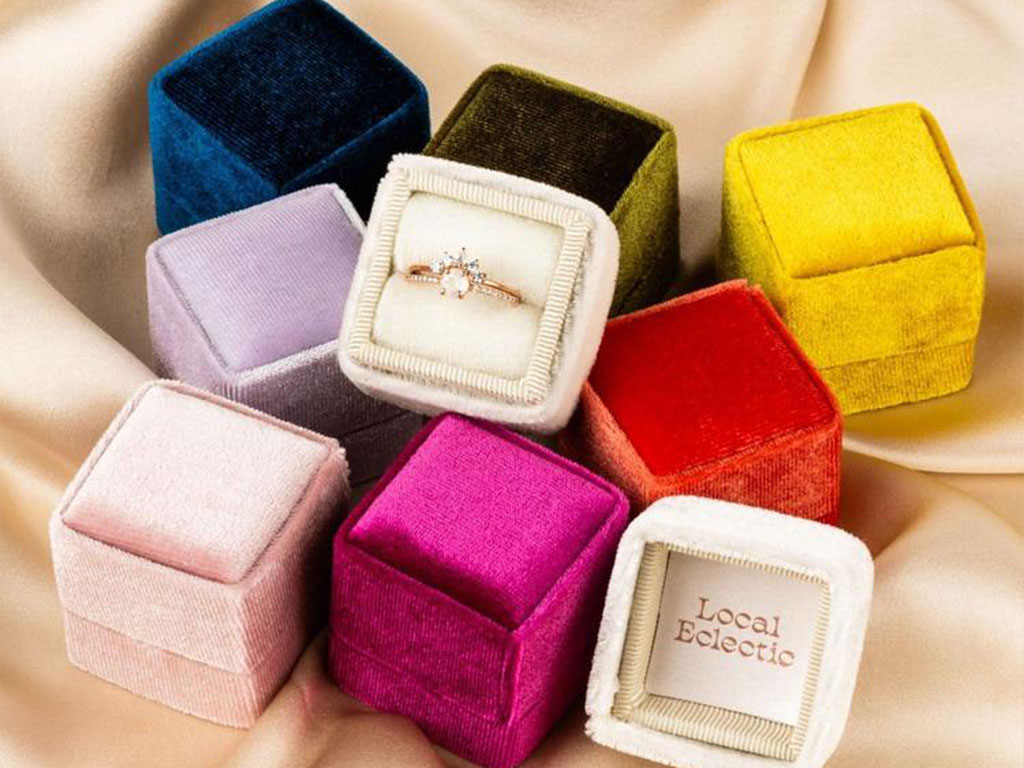 Local Eclectic
Looking for unique jewelry at a fair price? Check out Local Eclectic, which carries a collection of brands that are 94% women founded/owned with 72% having 5 or fewer employees.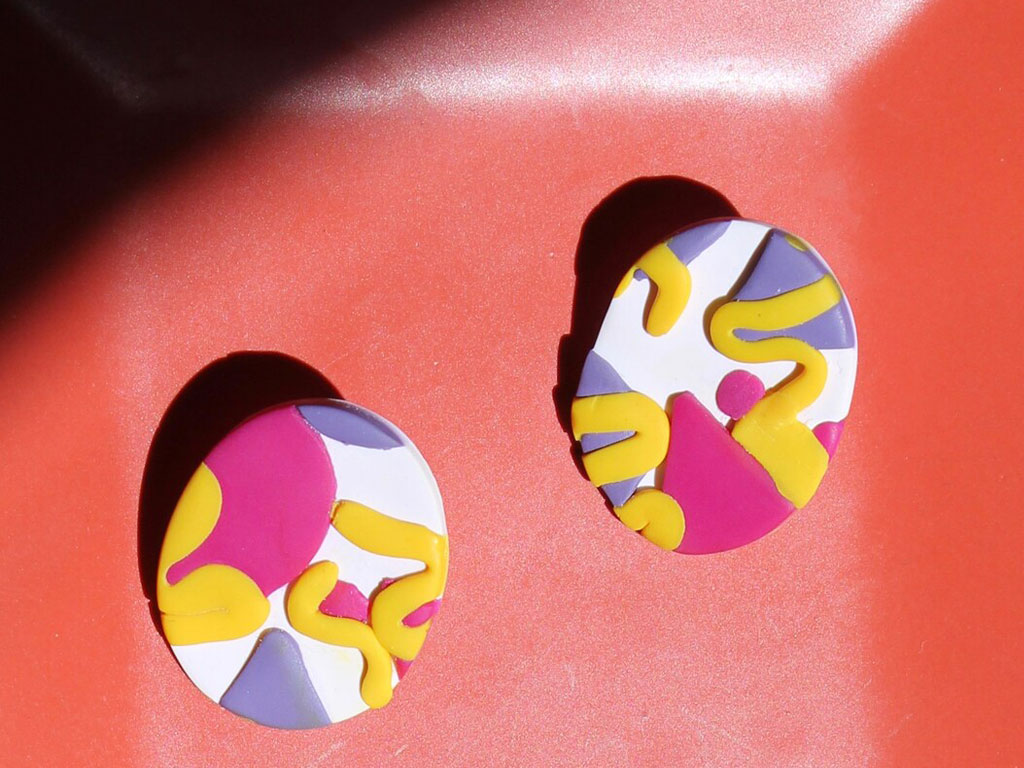 ShesCraftyShopPNW
Handmade earrings from ShesCraftyShopPNW. Choose from premade earrings or work with Robyn (the wonderful shop owner) to create the custom earrings of your dreams.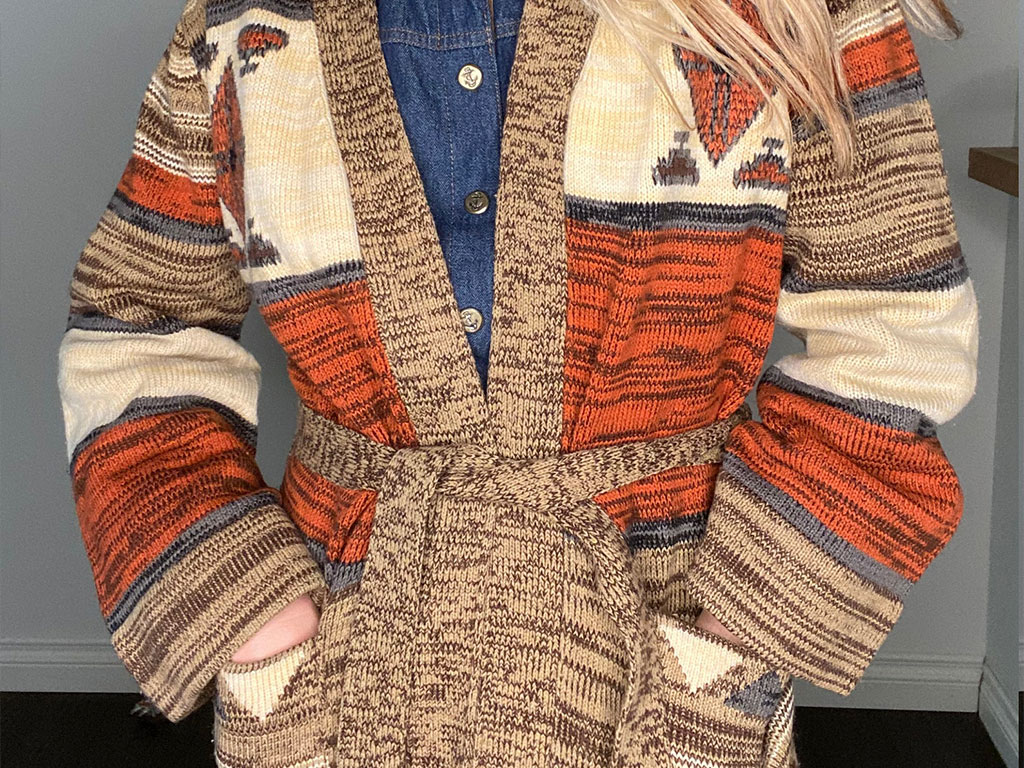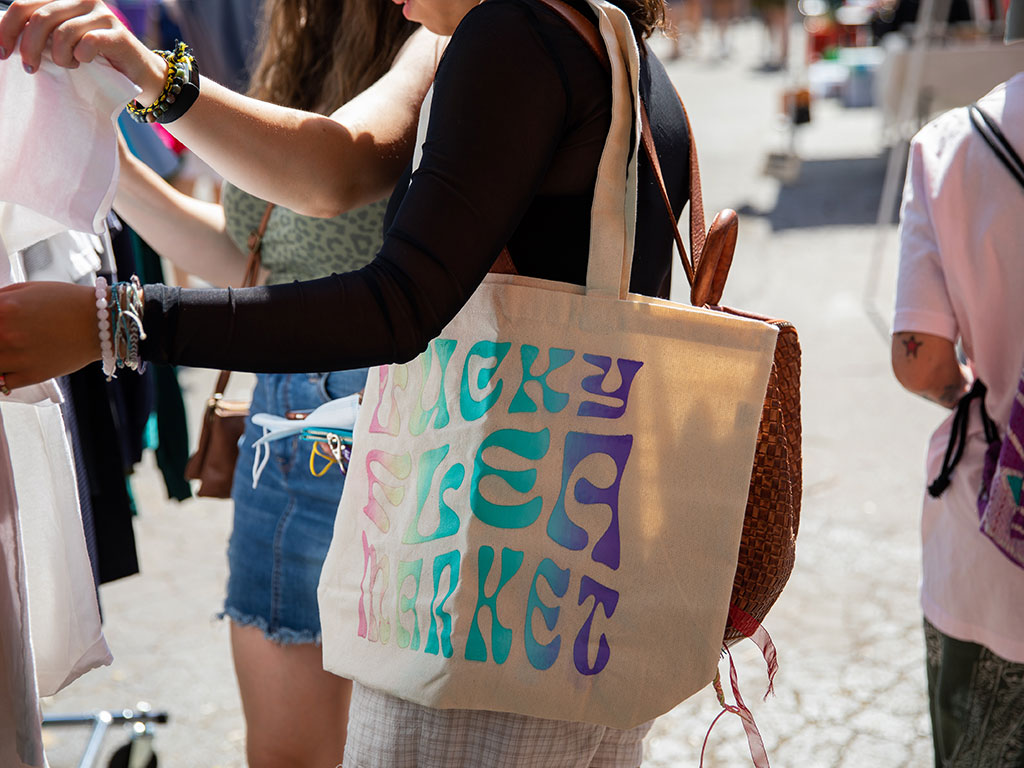 The Lucky Flea Market
The Lucky Flea Market (held on Sundays) is the mother of Rochester thrifting experiences. Explore your local vintage and support countless curators and creatives.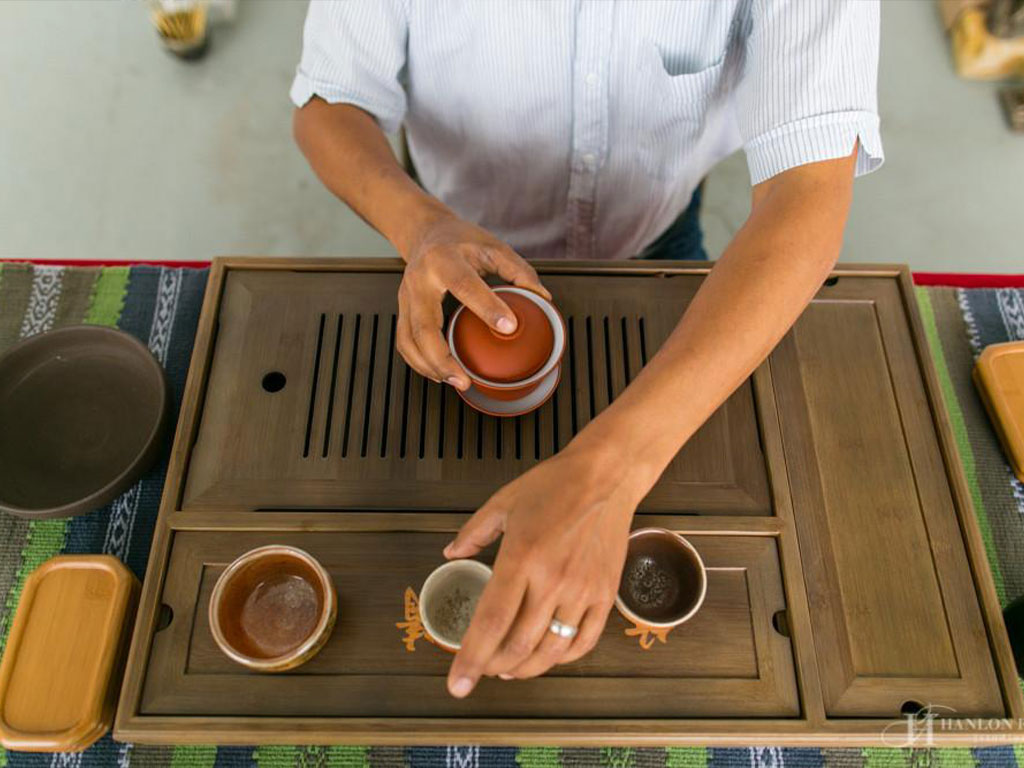 If you have a tea-lover in your life, you can't go wrong with Happy Earth Tea. They have a great selection of loose-leaf tea and tea-brewing paraphernalia on their ecomm site. If you're a Rochester native, you can stop by their store to enjoy some fresh-brewed tea this winter!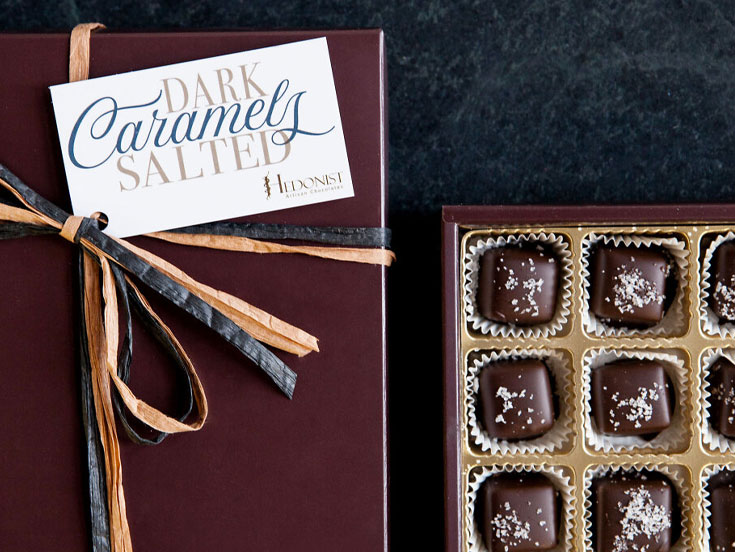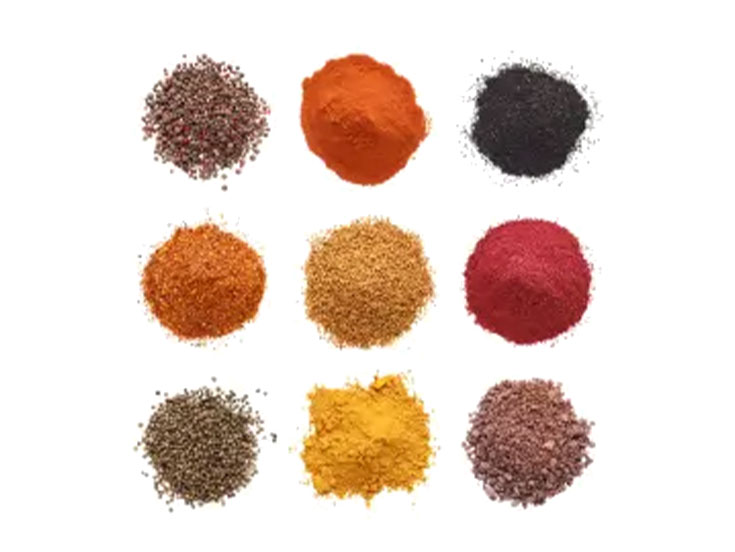 Niblack
For those local to Rochester, Niblack has some amazing options for the foodie in your life. Spice blends from all cultures, uncommon ingredients, and locally sourced baked goods are everything you could want for your holiday feasts.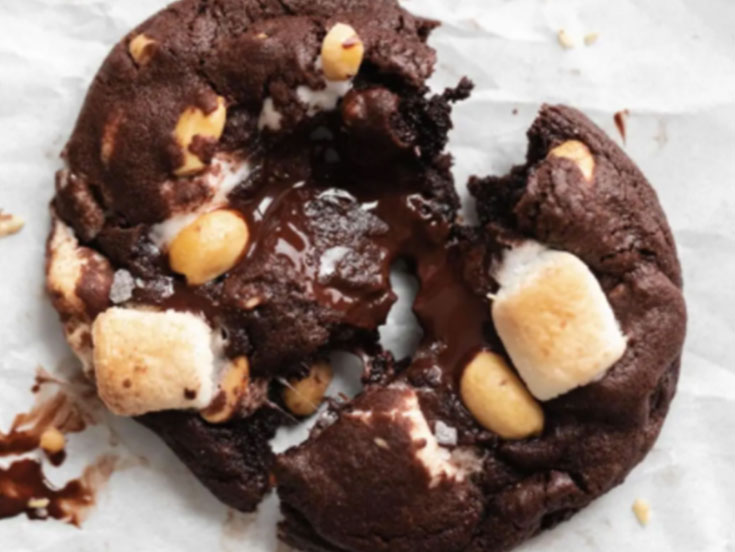 Broma Bakery
If you like to bake, you can't go wrong with a cookie recipe from Broma Bakery—for a handmade, low- or no-waste gift!
Hit Your Local Market
If your local public market runs year-round, hit it up! It's fun to talk to the vendors and understand where your ingredients really come from.
Show Your Local Restaurants Some Love
Gift certificates to local restaurants, wine shops, etc. in your town or city make great gifts!