We are excited to see a new face in the studio! Meet this semester's Account Intern, Emma Lenz, a marketing guru that is ready to take the industry by storm. ‍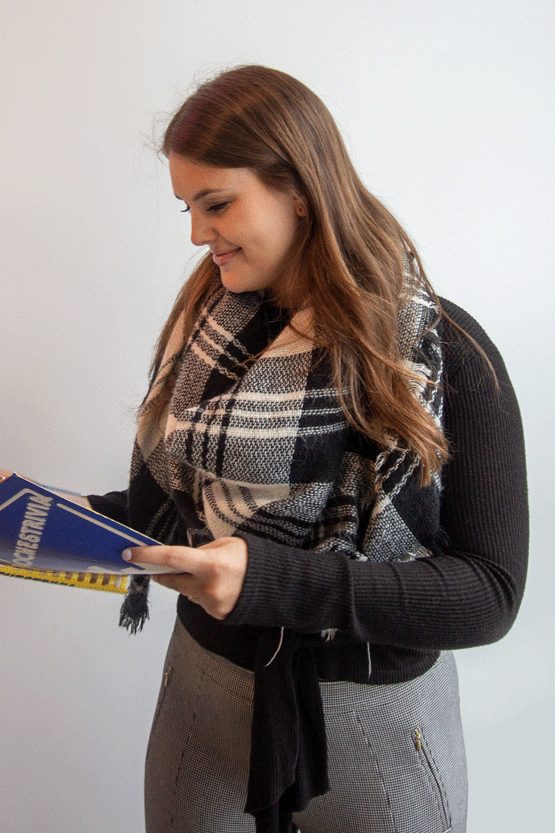 Why TGW?‍
I love that TGW is passionate about working with clients that have the same values. The 1% for the planet was a huge selling point for me because it shows how much TGW really cares about making the world a better place.  ‍
What's one thing people don't know about you?‍
I've always secretly wanted to write for a comedy show.‍
‍
If you could meet anyone and share a meal, who would it be and what would you eat?‍
I would love to meet Iskra Lawrence. She's such an inspiration to me. We would have a huge feast with all of our favorite foods. ‍
‍
In what ways have you surprised yourself through the college experience?‍
I never thought I would have the guts to really go after what I want. Whether it's been going abroad, reaching out to people I admire for career advice, or even starting a club, I have become sure of myself in a way that I never thought would be possible. ‍
‍
What are you looking forward to after graduation?‍
Getting to do marketing all the time. I'm over taking electives.