Trillium Health is one of the leading organizations in Upstate New York for HIV prevention and PrEP. PrEP is a once-daily medication that decreases your chance of contracting HIV up to 99%. TGW Studio is proud to be working with Trillium on their Pillow Talk campaign. Pillow Talk aims to increase PrEP awareness in the Rochester community, specifically, among women. With 1 in 5 HIV cases being female, women must learn the benefits of PrEP and take preventative action.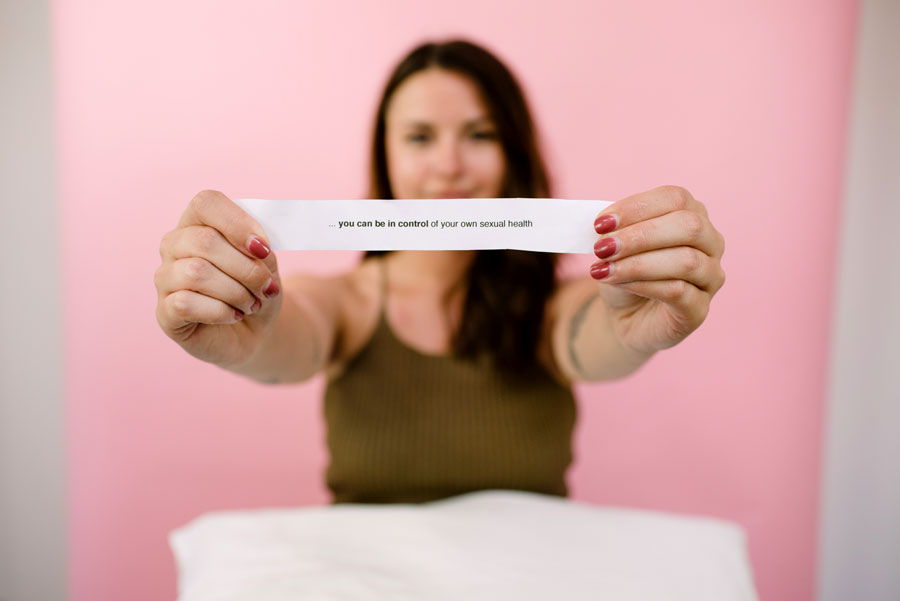 The video campaign features real women, actual Trillium employees and users of PrEP, discussing the facts, statistics, and common misconceptions of this medication. Rather than coming from a place of fear of HIV, this campaign celebrates the power of women who take ownership of their sex life and health. Nothing is scripted, nothing is manufactured, and no part feels like a medical commercial with stock photo imagery. Everything about Pillow Talk is real. This includes the autonomy PrEP has given these and many other women in our community.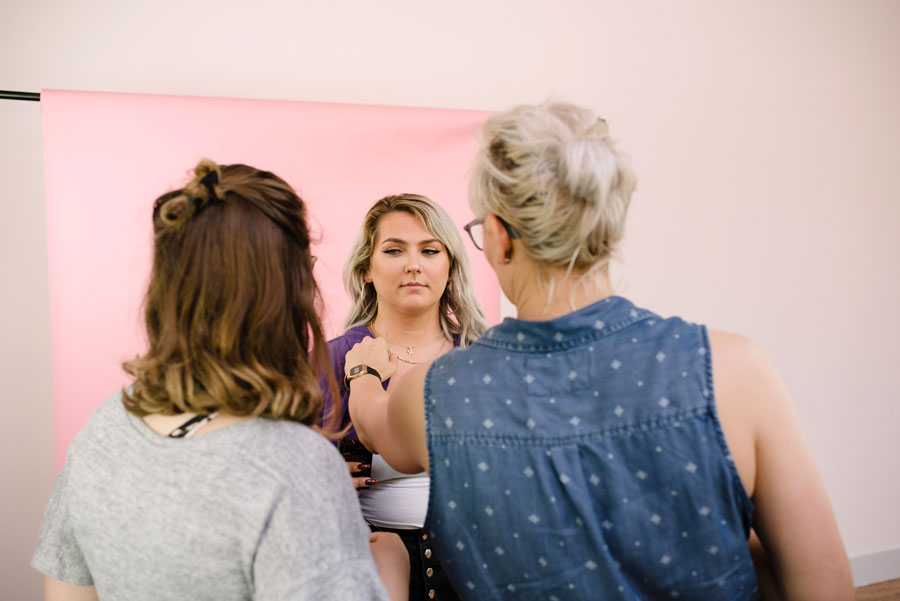 As a woman-owned business, we strongly believe in the empowerment of our fellow sisters. We must own our sex lives and educate ourselves on available options that lead to a healthier life above all. Together, our Rochester community can better its sexual health.
Check out Pillow Talk on trilliumpillowtalk.org or follow Trillium Health on Instagram or Facebook