Our team is armed with marketing and creative talent that can help organizations broaden their reach, support their vision, and increase their impact. We love to work with socially conscious organizations that are doing good and aiming for better. These organizations are hybrids of action and advocacy, working each day to improve the lives of their employees, communities, and beyond.
We have the skills, what better way to use them than to help organizations we believe in? Here are the 6 steps to helping your business be a force for good: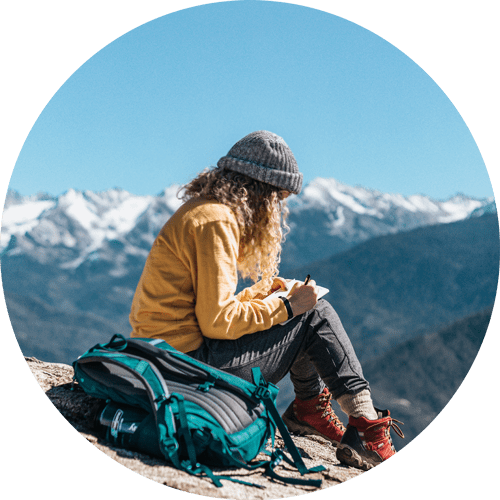 1.) Finding Your Purpose
You have a greater purpose than just profit. Dive into your vision and assess your needs. By researching competitive landscapes and focusing on brand development, your business can strategize for take off.
2.) Making an Impact
Now you have a defined purpose… great! But it needs to perform. Your organization may already be doing good things —donations, partnerships, volunteering— but question how you can have an even bigger impact. Execute your programs and initiatives with the understanding you may need to reset your targets after you get the measurable results.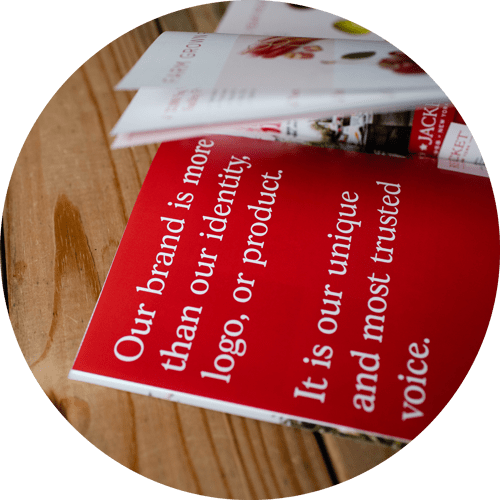 3.) Telling Your Story
Your organization has a history and people want to hear it. Stories are powerful and sharing it can engage your key audiences and inspire action while building your brand through digital platforms and word of mouth.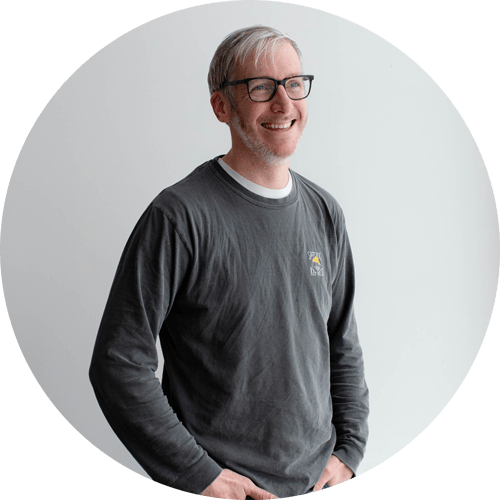 4.) Reporting to Stakeholders
Structured Environmental, Social, and Governance (ESG) or Corporate Social Responsibility (CSR) reporting can help businesses focus on what is most important and relevant to them. From consumer-friendly impact reporting to integrated reporting, you can reach your most critical audiences where they are.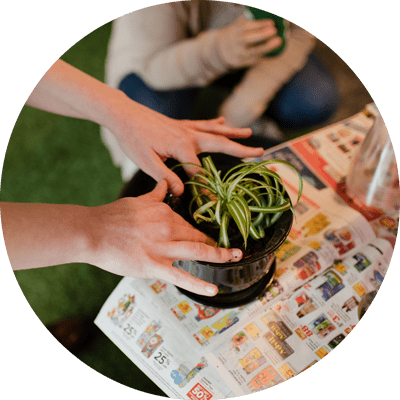 5.) Engaging Employees
Now that you're doing good in the outside world, you must focus on your core. Foster a company culture that inspires action, creates meaning, and delivers results. With a team of valued employees, you will witness positive engagement flowing outward to your consumers, your partners, and your community.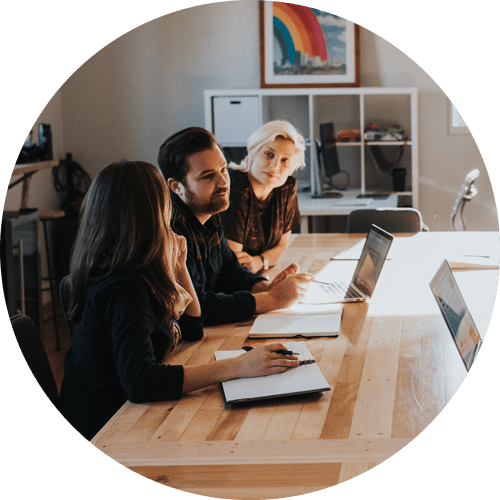 6.) Partnering For Good
Working together can create value far beyond what one organization could achieve on their own. From nonprofits to like-minded businesses, you can execute your mission in creative, traditional, and digital tactics all through the power of collaboration.
You have a greater purpose than just profit. We use our strategy, branding, and design expertise to help organizations make a real and lasting impact.
Learn more about our process, by downloading our Social Responsibility Booklet: