It's that time of year again where the holiday bustle can feel either cheery or looming. Plans must be made, decorations put up, and gifts must be purchased. To simplify your to-do list, here's a collection of gifts that will give you bang for your buck while also being conscious purchases. Whether it's products, experiences, or donations, there's something for everyone to feel merry about.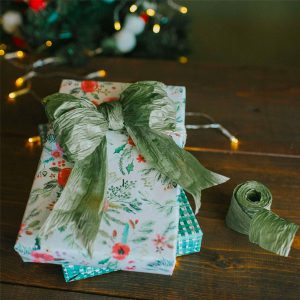 Presentation is Key:‍
When you think of a gift, the first image that pops into most people's heads is one with a bow and shiny wrapping paper. However, over the holidays, about227,000 miles worth of wrapping paper goes into the trash. Whatever the gift, be conscious and use recyclable wrapping paper or biodegradable ribbon to make your gifts look lovely!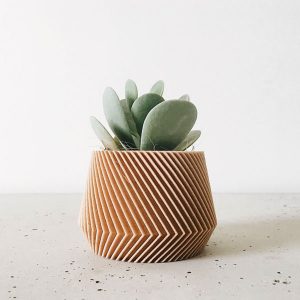 ‍Gifts for the Home:‍
Spruce up any room with heavenly beeswax candles or houseplants complemented with sustainable pots. You can also give the gift of a new laundry ritual with soap nuts. An eco-friendly effective berry that eliminates odors and softens fabrics with natural cleaners that support your health and the environment. Save them a pretty penny and surprise them with this laundry gem!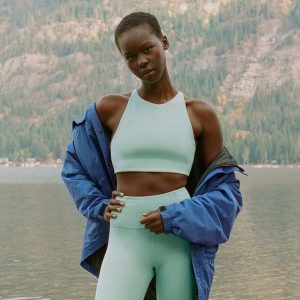 Gifts for the Wardrobe: 
In the age of fast-fashion, give the gift of lasting apparel with sustainable brands. Girlfriend Collective, Wolven, Marine Layer, and Eileen Fisher use recycled materials to make their fashionable collections. You can also go thrifting online with great resources like Thred Up, Depop, and Poshmark.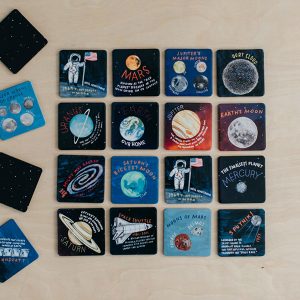 Gifts for Kids:
Your little ones can receive beautiful toys without plastic or batteries. Wild Creek has different items for your gifting needs or you can get a subscription of the quarterly publication Bravery, a magazine for girls and boys that shares the stories of courageous women.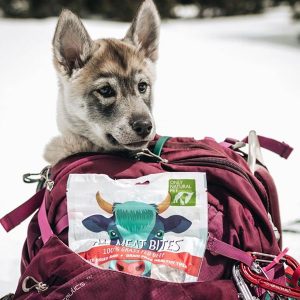 Gifts for Pets:
Purchasing sustainably produced toys for your furry family is a no brainer. Fellow B Corp Only Natural Pet is a great resource for sustainable pet items.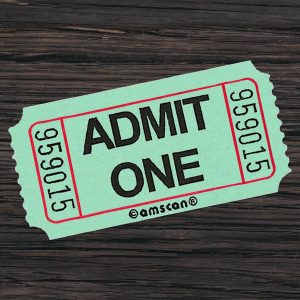 Gift an Experience:
There are so many local businesses you can support with a gift certificate or ticket that will offer a special time for the receiver. Whether it's purchasing a gift certificate to a local theater, a year pass to a conservatory, or a unique experience like a float tank, they'll be sure to love it.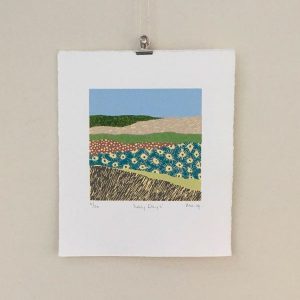 One of a Kind Gifts:
Want to give the gift of art? Instead of searching wholesale home goods stores for generic prints, reach out to artists directly. See if your favorite artist on Instagram has a website, or DM them if you're interested in buying a print or original work! You'll be supporting an artist directly while gifting something unique. Also, check out Etsy to find a huge array of unique handmade gifts, vintage finds, personalizable jewelry or decor, and pretty much anything else you can think of. Each shop is owned by a small business or artist, so your money won't be going into billionaires' pockets.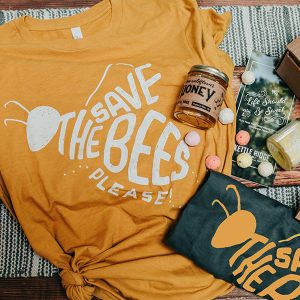 All-In-One Gift Kits: 
We love gifts that are the whole package. With kit gifts, you can give the best present in one shot! Some great all-in-one options are Save the Bees, Please!, Adopt-A-Maple, or a Zero Waste Starter Kit.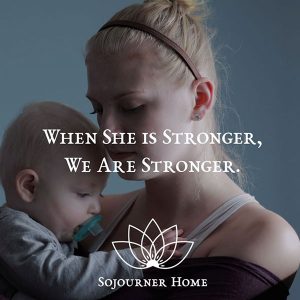 Gifts for a Better Community:
Invest in a cause you care about this holiday season. With so many impactful organizations, there are endless opportunities to make a difference. Some great national organizations to consider that are fighting for equal rights are ACLUand Raices. If looking for a locally-focused impact, give to Rochester's Pirate Toy Fund that gifts toys to children in need or the Sojourner Home that provides a safe space for women or families recovering from trauma, homelessness, and domestic violence.
Another notable option is through tangible donations. Look into your garage to see if there are any bikes not in use! Organizations like Dream Bikes or R Community Bikes refurbish used bikes and give them to those in need in the community.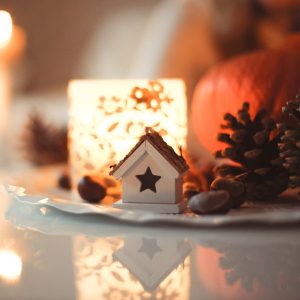 Or Simplify your Holiday Altogether:
‍This time of year, you're likely getting inundated with emails, digital ads, influencer posts, and more about items you need to get this holiday to bring joy. Despite the nature of our business, we're challenging the idea that you need to buy stuff to celebrate the holidays and bring happiness.
There is a population of people speaking about the joy of the no-gift Christmas; a few of us are thinking of joining the movement to simplify the holidays. Why? For the environment, for our health – mental, physical, and financial, for our relationships, and so much more. There are so many reasons why we should all try a no-gift Christmas, or at the very least, pare down our holiday consumption a bit.‍
Put your money where it matters. Happy Holidays from TGW Studio.